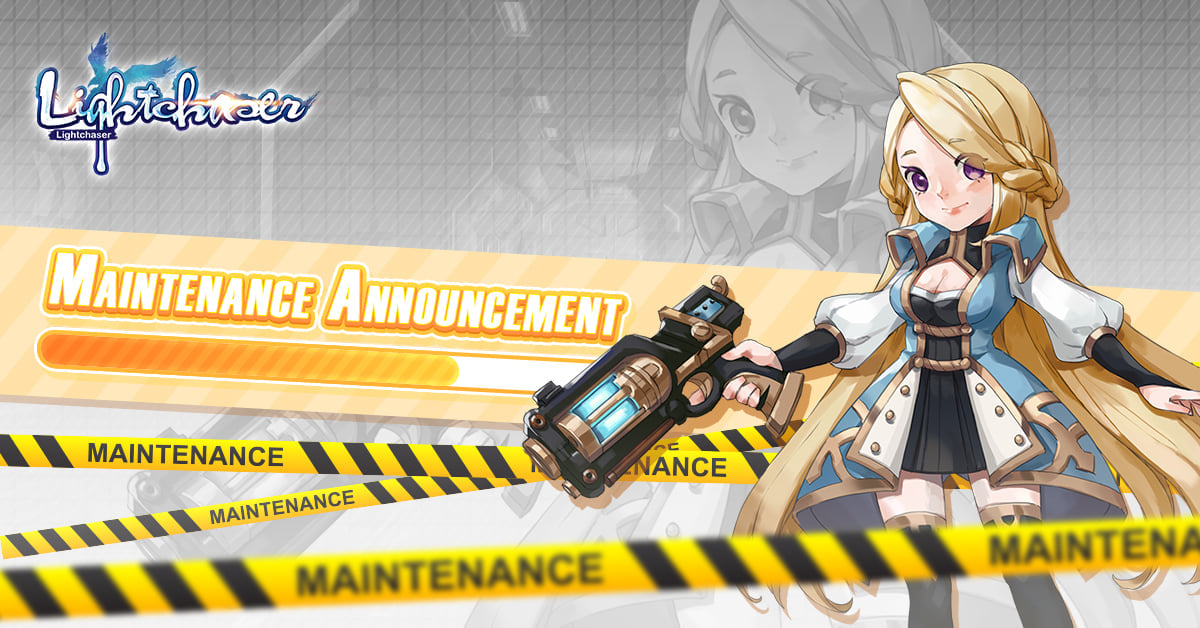 #lightchaser #maintenance
EU server Maintenance Notice
Dear Valuable Players,
We will have server maintenance for EU server starting from 14:30 - 16:30 (UTC+8) on 06th April 2023.
Players will not be able to log in to the game during the server maintenance.
*Remind: Please kindly log out the game 5 minutes before maintenance to prevent any problem from happening. Sorry for any inconvenience caused in advance and thank you for your cooperation.
Thank you.
From Lightchaser Team.
Follow us to get news and updates;