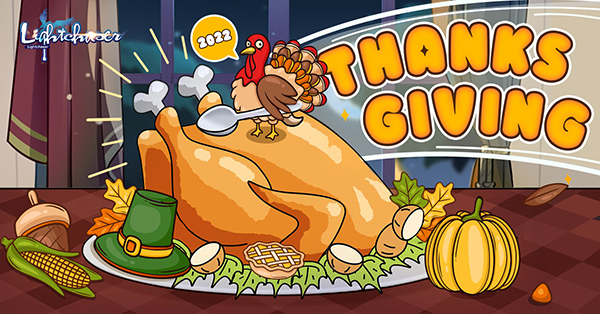 To our dear players,
In the spirit of the season, we would like to thanks to all of our wonderful players who make our growth not just possible, but worthwhile. May this Thanksgiving be as joyful as you deserve, here is the Thanksgiving giftcode: 9euhpzrz9q9oym !
Please note that, the giftcode can only be redeemed until 27th November 2022, 23:59 (UTC+8).